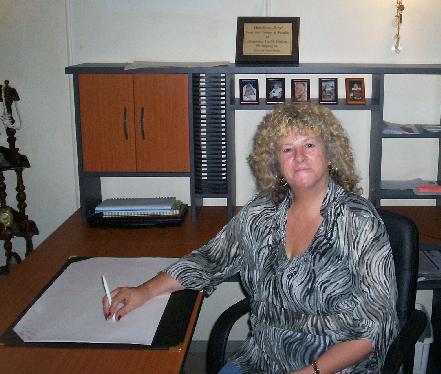 Corporate, community and Health, Inspiration and motivational speaker, patient advocate

In 2005 Beryl Crosby went public with her experience with Bundaberg doctor, Dr Jayant Patel. She followed this by helping others in her community, and was the founder and President of the Bundaberg Hospital Patients Support Group.

In 2006 she was awarded the Australian Lawyers Alliance Qld Civil Justice award. The president, Mr Faulks stated, "The award recognises unsung heroes and if it were not for Beryl's tireless fight for justice, the Bundaberg Hospital Commission of Enquiry and the most wide ranging review of the public health system in Queensland history may never have happened. She fought for medical treatment and justice for others."
Hedley Thomas the reporter and author of "Sick to Death" agreed with this Sentiment.

Beryl has had many setbacks in her life, but has never given up hope or her positive and determined attitude. She has been the victim of abuse and attempted murder but always maintained her faith that in helping others one learns to help oneself.

Often at a great personal cost, she continues to advocate for patients for no monitory gain. She remains strongly committed to advocating for a better health system.

She is also an unpaid carer for her mother, after Beryl's father died during the last week of Patels trial in June 2010. When Beryl was diagnosed with type 2 Diabetes she quickly reversed the diagnosis by loosing 20kg in five months – yet another testament to her strength of will and determination.

Beryl is a member of the Health Consumers Queensland committee (formerly the HCQ Ministerial Advisory Committee), and was a member of the Health Community Council in Bundaberg until the government ceased these councils. She was also a member of The Health Quality Complaints Commission Consumer Advisory Committee and the Sentencing Council (the latter was also discontinued in 2012)

Beryl's public speaking engagements have included innumerable media conferences, guest speaker invitations and health conferences including an IRR Conference, QUT, and a nurses' conference on "The Power of Apology". She was also spokesperson for her patient support group for five years.

Beryl has been instrumental in fighting for changes to improve health and justice for patients and their families and believes that if you speak out when something is wrong you can make a difference.